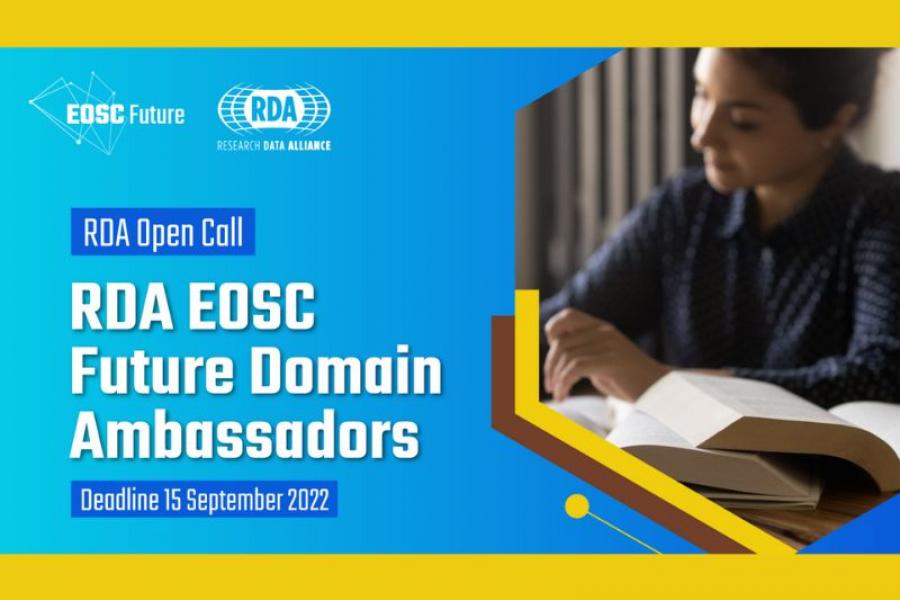 Launched on 11 July, a new call will support a network of experts in integrating their disciplinary know-how and community achievements within EOSC. Applicants can submit their proposal until 15 September 2022, 16.00 CET via the EOSC Future Grants Platform. Call closes: 15 September 2022, 16.00 CET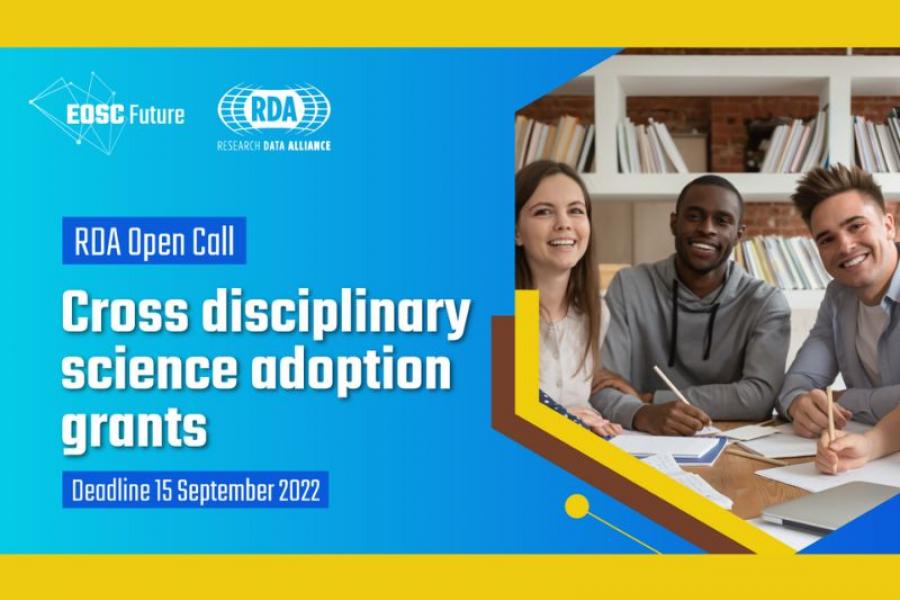 This call for proposals belongs to a series of 'RDA open calls' supporting a European Open Science Cloud (EOSC) that satisfies the FAIR data and resource management needs of Europe's research communities.  Applications are open until 15 September 2022, 16.00 CEST, via the EOSC Future Grants Platform.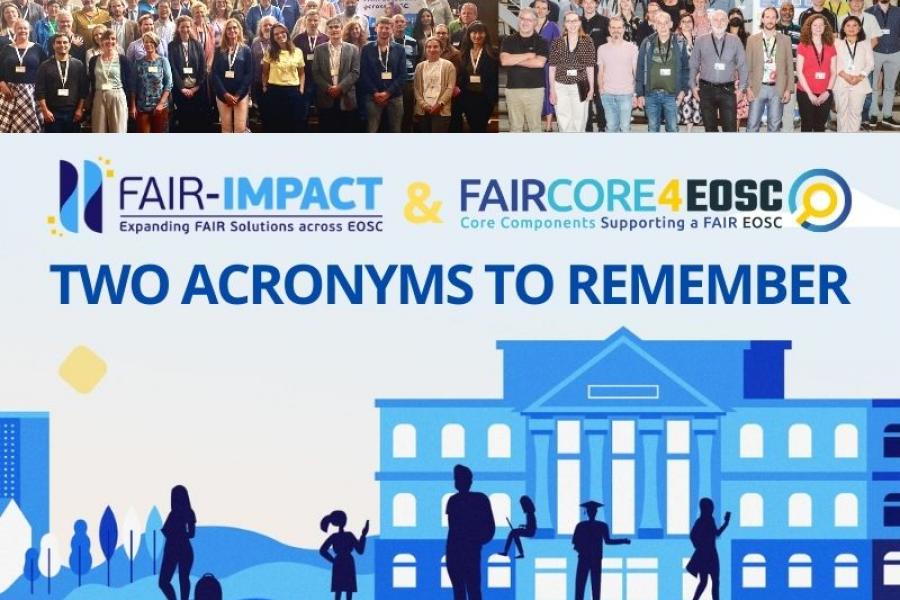 This June 2022, two European Horizon projects kicked off in Amsterdam, FAIRCORE4EOSC and FAIR-IMPACT. Both projects will contribute to the implementation of the FAIR principles across EOSC in close collaboration with other actors in the EOSC ecosystem.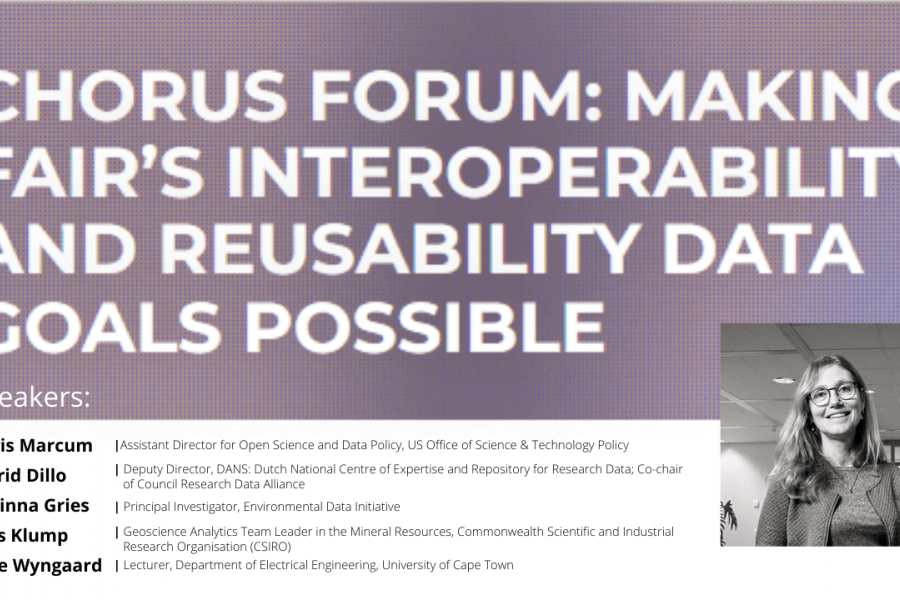 On June 17th Ingrid Dillo, Deputy Director, DANS, co-chair of Council Research Data Alliance and Coordinator of the FAIR-IMPACT project joined the AGU / CHORUS Forum on making FAIR's Interoperability and Reusability Data Goals Possible.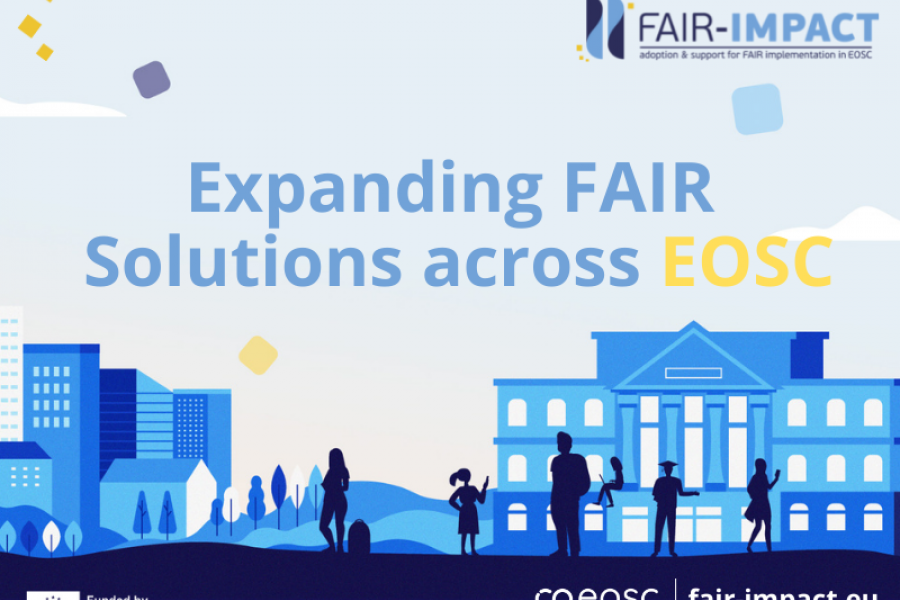 The recently awarded FAIR-IMPACT project will identify and design practical solutions, guidelines and frameworks to realise an EOSC of FAIR data and services. The project started on 1st of June and on 27 and 28 of June will gather 28 partners from 11 countries for the kick-off.