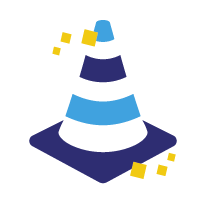 FAIR-IMPACT is working to identify viable tools, approaches and solutions that are available to support FAIR Implementation in a practical sense. They will be collected in a "FAIR implementation framework of resources" will be instrumental for delivery of in-kind support to research performing organisations (RPOs), repositories and data service providers, and national level initiatives. The framework will also be openly available to support adoption by a wider range of stakeholders across Europe and globally.
Help us shaping the FAIR Implementation framework: add details of currently available FAIR-enabling tools, approaches or solutions using the form below.
Submissions should be granular rather than high level and the tool/approach/solution should be openly available for use.
---