The euroCRIS Strategich Membership Meeting (SMM), a yearly recurring event taking place in the Autumn, brings together the euroCRIS membership and the Strategic Partners of euroCRIS. The aim of the meeting is to schowcase explore and jointly discuss interesting developments going on in the field of research information and its neighbouring areas as represented by the Strategic Partners. This year's meeting takes place in Nijmegen, the oldest city of the Netherlands, which origins date back to the days of the Roman Empire at the beginning of the Christian era. The City played a strategic role in the WWII, notably in the "Operation Market Garden" in the Fall of 1944.
The meeting is a joint cooperation between euroCRIS and the local Radboud University, which is the home of "METIS", one of the oldest CRISs around.
FAIR-IMPACT at the event
Ingrid Dillo, DANS and Coordinator of FAIR-IMPACT, provided a general overview of FAIR-IMPACT goals and activities.
Download the presentation by Ingrid Dillo | Visit the official euroCRIS webpage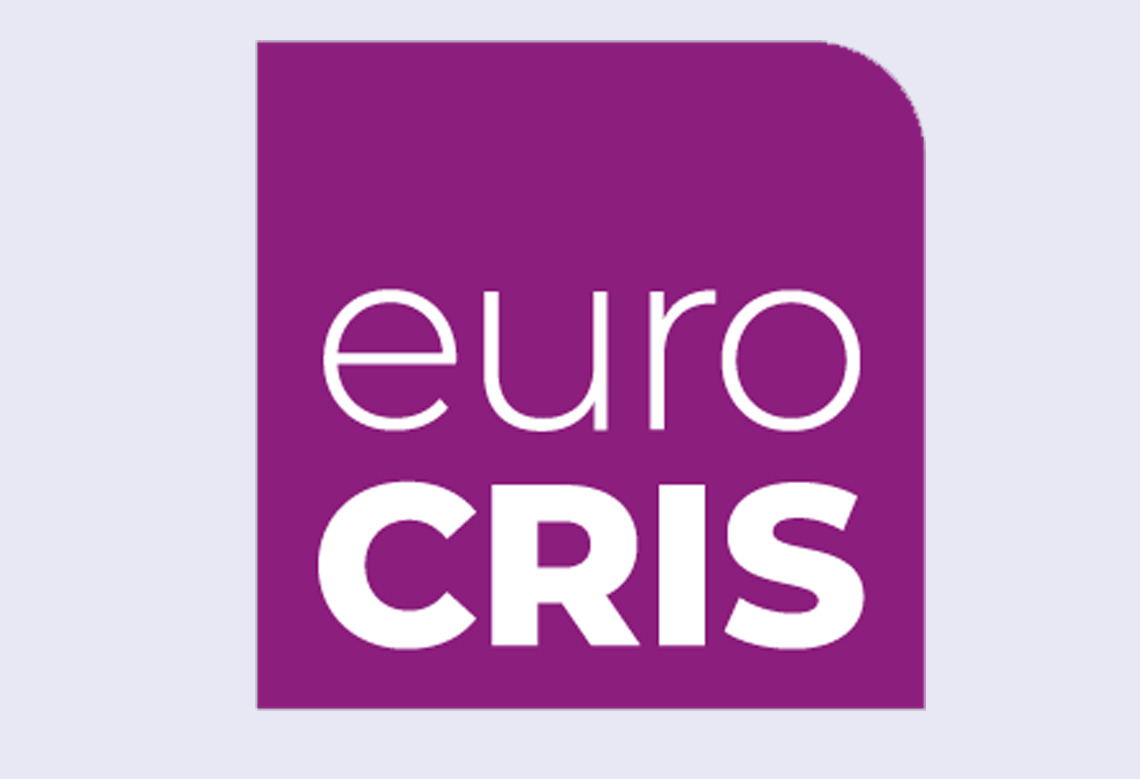 Other FAIR Events
Nijmegen, The Netherlands