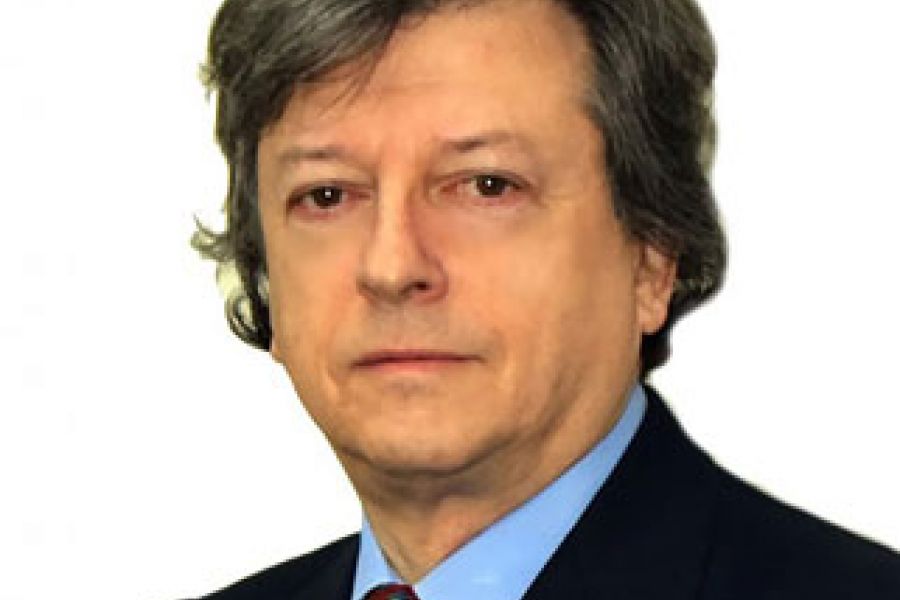 University of the Instituto de Empresa
Spain
---
Mastodon
Javier de la Cueva (Madrid, 1962) holds a Licentiate degree in Law, a Master in Advanced Studies in Philosophy and is Doctor of Philosophy at the Complutense University of Madrid. He works as a practicing lawyer, as a lecturer at the University of the Instituto de Empresa, and as a researcher. As a lawyer (1989 on), he is specialized in Information and Communication Technologies (ICT), discipline in which he advises and litigates mainly in the fields of Intellectual Property Rights and Privacy. As a lecturer, he teaches the subjects of Intellectual Property Law and Communication and Law. He is a GNU/Linux (open/free software) user since 1998 and is systems administrator under this operating system since 2003.
Javier has been advocating the use of free software since nearly 25 years ago. In the year 2002 a group of 4 Spanish activists challenged Wikipedia with a fork until it accepted to become a digital commons changing its path to become a commercial entity. Javier obtained the first court ruling in the world that included the term Copyleft (Madrid, Mercantile court 5, 2006). He is currently the lawyer defendant of Fundación Civio in BOSCO's case, where they are demanding algorithm transparency in applications used by the public sector.
The communities that Javier belongs to have already a deep knowledge of the principles that now are sustaining the European EOSC development because they contributed to set such principles up. Said so, knowledge transfer would be symmetric in Javier's case: from FAIR-IMPACT to free culture communities and from free culture communities to FAIR-IMPACT, notwithstanding the food, nutrition and security community (FNS-Cloud, COMFOCUS and FishEUTrust).